BLOWOUT SALE ON ALL 2008-2010 PARTS!
Custom Search
 Join as a member of the site and gain access to the
"Members Only" section for special deals!
Sign up is FREE!
 *WE NOW ACCEPT PAYPAL*
Please contact us if you prefer to pay via Paypal
Your selection of Original Equipment Manufacture
parts with "50 miles" or less!
           All of our parts are sourced from various dealers and private parties from around the country. We strive to bring you the most current products to upgrade your vehicle while saving you thousands of dollars from the dealer. All Items are carefully inspected for authenticity and quality. We are located in Southern California near the John Wayne Airport.
 ALL parts have 50 FACTORY miles or less on the parts
SHIPPING PRICES CAN BE VIEWED BY CLICKING "Buy It Now"
 ===========================
 OEM Shifters w/knob

___________________________________________

$65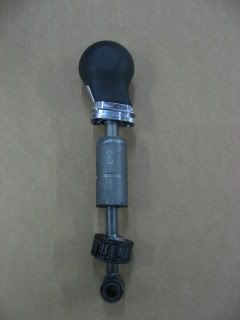 OEM Shift Knob ONLY
$25

  ===========================
Camaro SS Leather Seat Covers
Regular Price $399 ---> ON  SALE $380
Front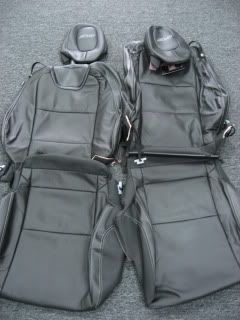 Rear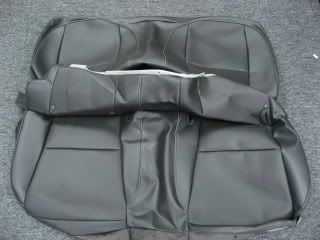 ALL PARTS HAVE 50 MILES OR LESS ON THE PARTS!! SAVE
$100's from the dealer!!!
 ===========================
Custom Search